Natomas Auto Body and Paint, Inc. Towing Assistance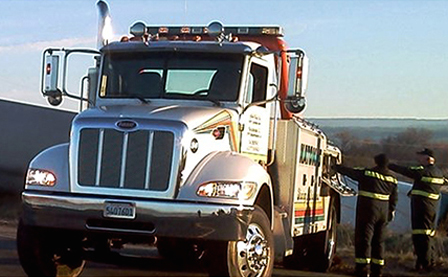 Natomas Auto Body & Paint, Inc. understands that being involved in an auto collision can be a stressful time. You may be en route to work, dropping the kids off at school or any number of adventures when all of a sudden you find yourself stranded on the roadside. We are here to try to make the experience as smooth as possible. That is why we offer towing assistance to get your vehicle to our shop quickly.

Our customer service center is ready to serve you. We take pride in our fast and efficient response times. We understand how much you depend on your vehicle so we take care of your car or truck as if it were our own.

get your vehicle out of even the trickiest of situations and back on the road in no time. team provides quality care with pride and integrity you can't find just anywhere.

It is our goal to make sure you are totally satisfied. All work performed by Natomas Auto Body & Paint, Inc. includes a lifetime guarantee as long as you own the vehicle.

Rest assured that your car will be repaired as if it were one of our own.

Give us a call today to see the Natomas Auto Body & Paint, Inc. difference.

Natomas Auto Body & Paint, Inc. – Fixed Right. The First Time!